BlackHorse was born out of an idea that coffee and community go together and after 10 years this idea is still just as true. The company was created with the intention of providing a fun and comfortable atmosphere for members of the community to hang out and enjoy a great cup of coffee. Today, BlackHorse has expanded to offer four locations and an exclusive bakery. If you are lucky enough to be in San Luis Obispo, there's a BlackHorse near you.
BlackHorse is fortunate to be part of the SLO Community and to bring wonderful people together. In addition, we do what we can to support other local businesses. We proudly serve coffee from Spearhead, a local Paso Robles coffee roasting company. Our baristas hand-craft each drink individually to ensure you receive the absolute best drink possible. In addition to our coffee drinks, teas, freezes and hot chocolate, be sure to try our famous baked goods prepared daily by our in-house Pastry Chef, Matthew Mimmack.
With an expanded food menu and new patio seating, studying, relaxing after a hike, or just catching up with friends at one of our BlackHorse locations is now better than ever!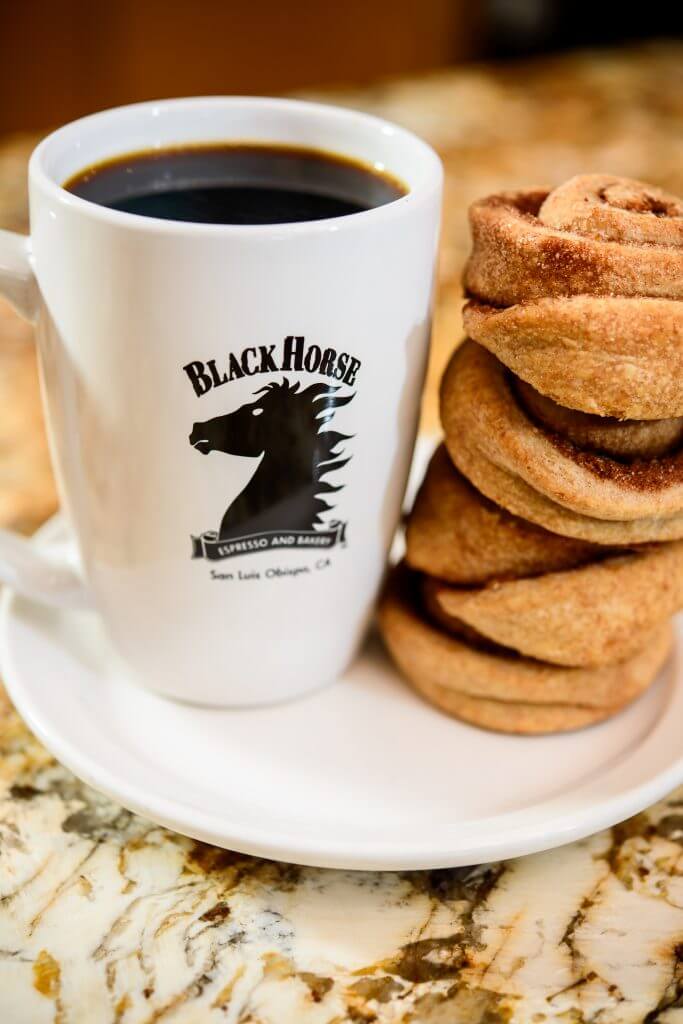 "Coffee should be black as hell, strong as death and as sweet as love."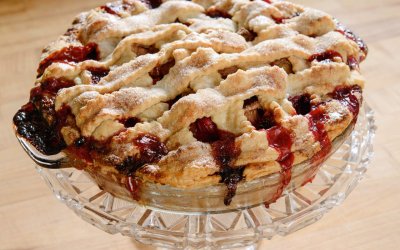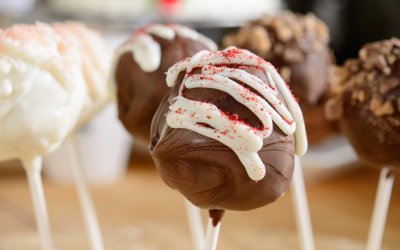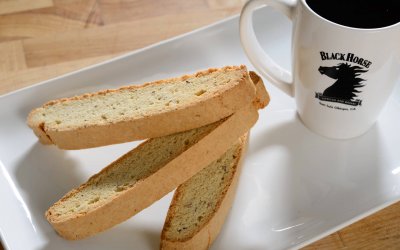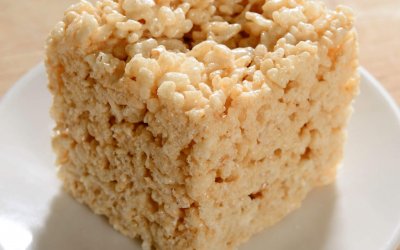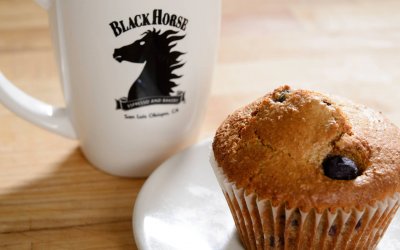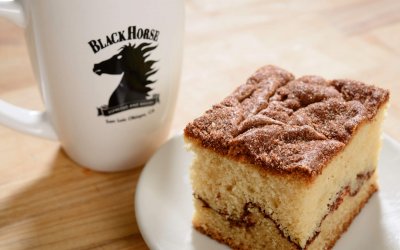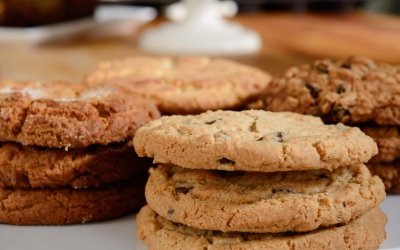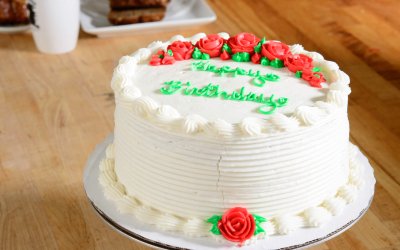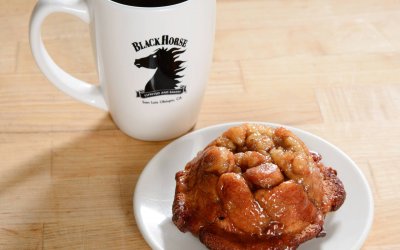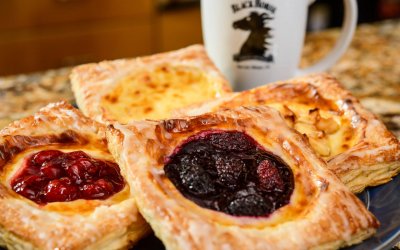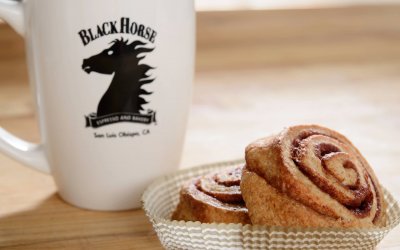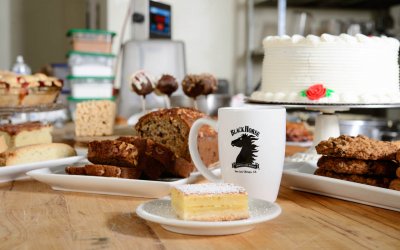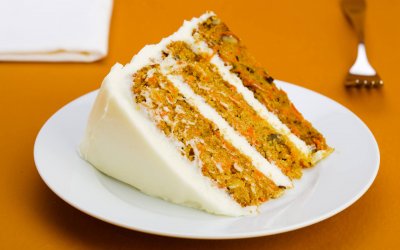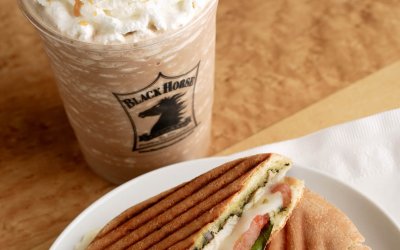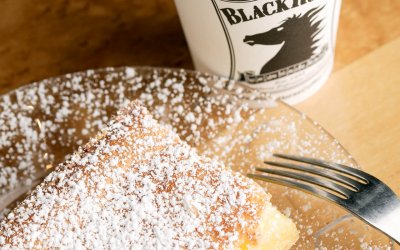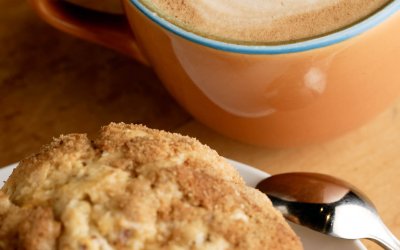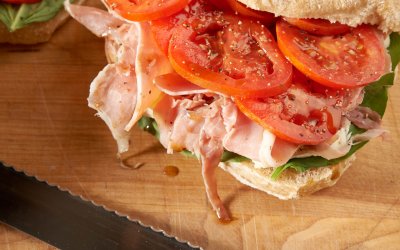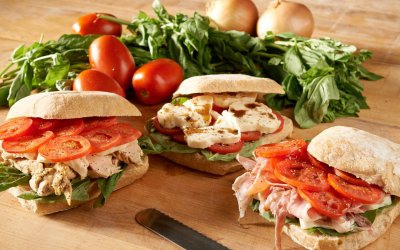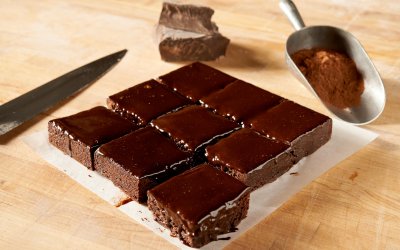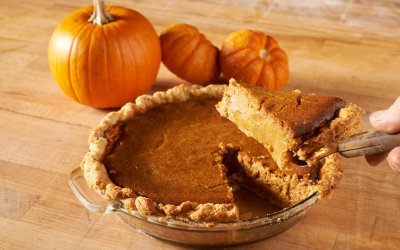 Instagram has returned invalid data.